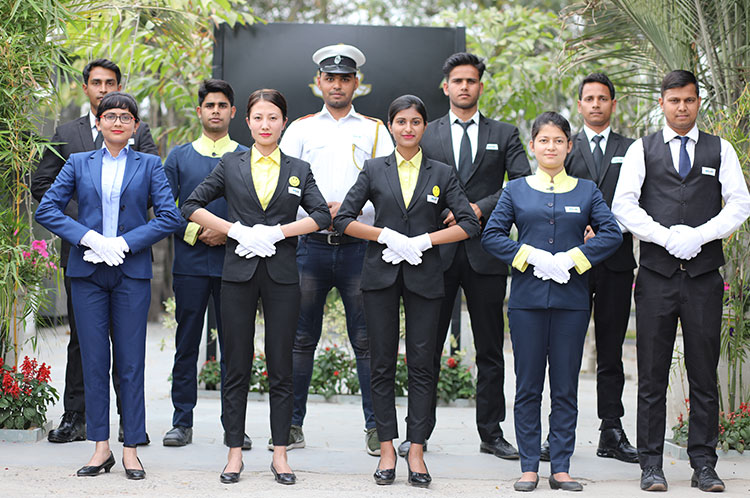 Customers experience the art, science and engineering of their dream homes in making. This unique approach builds the trust, taking consumer experience and expectations to phenomenal levels. In like manner, our world class delivery standards also contribute to this unique experience.
Backed up by rich international experience, our strong expertise is in full cycle residential development, supported by strong cooperation ties formed with well-known local developers and partnered with a 'Fortune 500' construction partner, CSCEC, to construct landmark developments that can withstand the test of time.
We at Risland India are committed to creating international top-notch residencies for Indian home buyers, promising on-time delivery of the projects. All projects feature beautiful landscapes by adopting the Singapore-style lush green tropical concept to enhance green living within the community. Upon delivery, our own property management team will be ready to provide a wide range of exclusive services 24x7 to the residents.