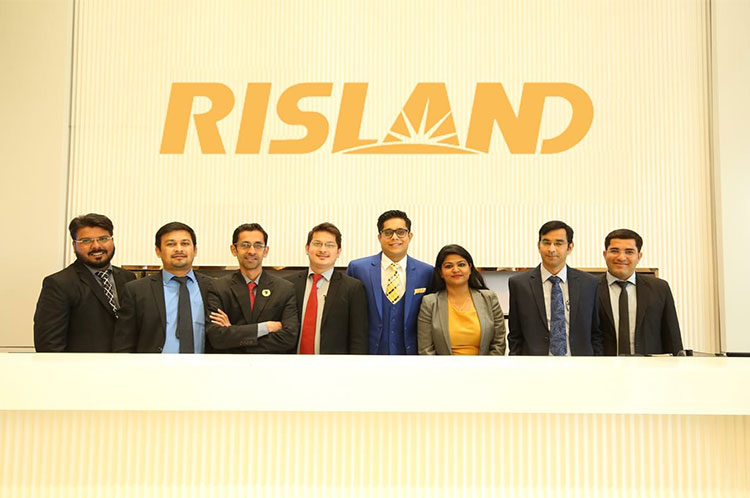 Risland Holdings, a Hong Kong-based multinational real estate conglomerate, is one of the world's leading top-notch players in the industry, offering a wide range of services that include residential and commercial development, property management and related services. The company has developed landmark projects in quite a few countries like United States, UK, New Zealand, Thailand, Indonesia and India.
Risland India was established in the year 2017 with its flagship project in Delhi, further having expanded to Mumbai and Chennai. Risland India has brought value through innovations and Super Engineering, thereby making considerable difference to the real estate sector in India and transforming the lives of the local community.
Risland India believes in complete transparency in processes and all projects are RERA compliant. Customers appreciate the unique Sales Experience as they get to view the ready infrastructure, advanced construction technologies and the entire process facilitating the creation of their future homes.